We are providing mortgage service for clients of development projects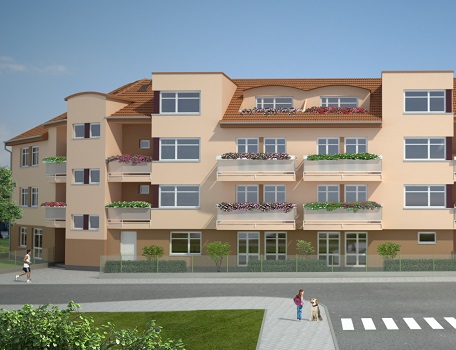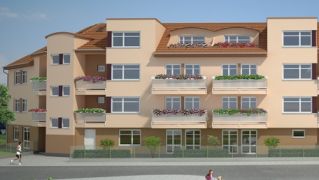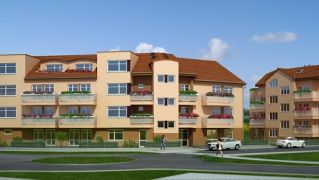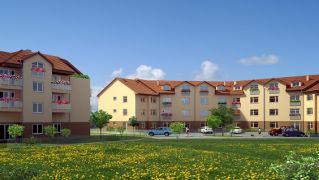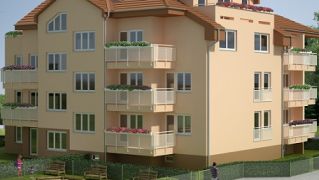 "Zlatý Kopec" Apartment Project situated in Přezletice offers for sale new apartments in Prague East area, just a few steps from Prague 9 - Vinor. New apartments in the village of Přezletice will provide you with housing near the capital city, in a quiet and pleasant environment. The first two phases of the project, with a total of 186 apartments, were successfully sold out. Currently there are 44 new residential units for sale. The village of Přezletice can be found in the immediate vicinity of Prague's Vinor district, project "Zlatý kopec" is located at Vinorská street.
Price : per request Kč
We will save your time. We take care of paperwork.
You will save your money as through us you will get discount on mortgage fees and interest rates.
We compare all lenders to find you the best deal.
Do you want more informaton aout this project? Please contact us!
I am interested in this property
Get the best interest rate!
Our partners