Hypomakleri.cz s.r.o. is an independent mortgage broker which deals with the products of all mortgage banks in the Czech Republic. Throughout our long experience in serving expats and international clients wishing to acquire a Czech property, we have recognized the need to offer a one stop service covering all requirements involved in international property transactions. Our one-stop service, designed for international and expatriate clientele, offers complete real estate financing and legal guidance to both foreign individuals and property investors.
Our team of English speaking brokers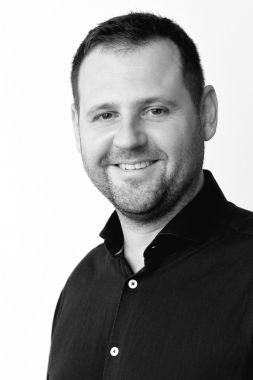 Ing. Martin Beník

Mortgage Specialist
Certified by Czech National Bank

13 years of experience

Focus: mortgages

Certification for: HB, ČSOB, KB, ČSAS, Sberbank, Moneta, Equa bank, Mbank, Wustenrot, RB, Oberbank

Languages: Czech, English, Russian

Projects finished: Chateau Troja Residence, Rezidence Liliová 8, Rezidence Jilská 2, U Turského rybníka

tel: +420 603 486 821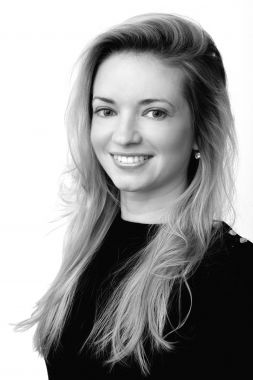 Ing. Lucie Kafková

Mortgage Specialist
Certified for Czech National Bank

10 years of experience

Focus: mortgages

Certified for: HB, KB, ČSAS, Sberbank, Moneta, Equa bank, Mbank, Wustenrot, RB, Oberbank

Languages: Czech, English

Finished projects: YIT Suomi Hloubětín, Gartal Bytový dům Karlovarská, Rezidence Pančava Zlín, Rezidenční čtvrť nad Rokytkou, Čakovický park všechny etapy, Benuga Zlatý kopec, Central Group – Letňanské zahrady

tel. +420 608 945 262

mail:

This email address is being protected from spambots. You need JavaScript enabled to view it.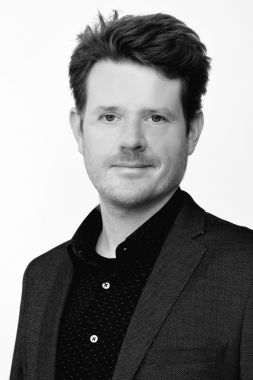 Mgr. Michal Beník

Mortgage Specialist
Certified for Czech National Bank

10 years of experience

Focus: mortgages

Certified for: HB, KB, ČSAS, Sberbank, Moneta, Equa bank, Mbank, Wustenrot, RB, Oberbank

Languages: Czech, English, Russian

tel. +420 775 885 785

mail:

This email address is being protected from spambots. You need JavaScript enabled to view it.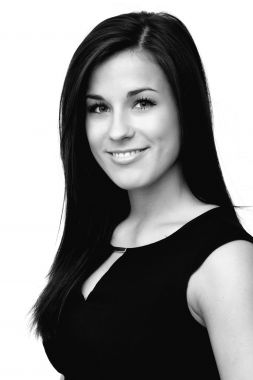 Jana Ortová

Mortgage Specialist
Certified for Czech National Bank

3 years of experience

Focus: mortgages

Certified for: HB, KB, ČSAS, Sberbank, Moneta, Equa bank, Mbank, Wustenrot, RB, Oberbank

Languages: Czech, English

tel. +420 724 778 454

mail:

This email address is being protected from spambots. You need JavaScript enabled to view it.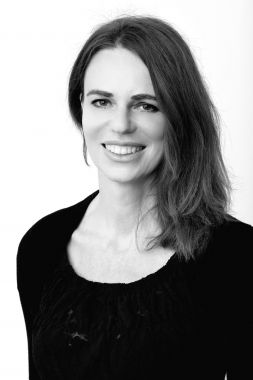 Mgr. Petra Šichová

Mortgage Specialist
Certified for Czech National Bank

9 years of experience

Focus: mortgages

Certified for: HB, KB, ČSAS, Sberbank, Moneta, Equa bank, Mbank, Wustenrot, RB, Oberbank

Languages: Czech, English

tel. +420 734 785 053

e-mail:

This email address is being protected from spambots. You need JavaScript enabled to view it.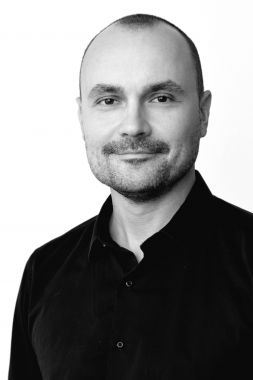 Ing. Pavel Jileček

Mortgage Specialist
Designed for expatriate & international clientele:
Multilingual personnel focused on expatriate & international clientele
Full remote service available - your presence in the country is not necessary
Complete property acquisition services, incl. legal services
Transaction management
We are here to streamline your way to a Czech mortgage loan. What you get through Hypomakleri.cz?
We will identify the most suitable lender for you
We will save your time. We take care of paperwork
You will avoid all hassle and troubles
You will save your money as through us you will get discount on mortgage fees and interest rates
We compare all lenders to find you the best deal
Support during the whole mortgage process
No hidden costs or surprises
With us, our clients can enjoy the benefits of a service which is first-class in quality and discounted in price, offered by strong and well-established providers.
Get the best interest rate!
Our partners