We are providing mortgage service for clients of development projects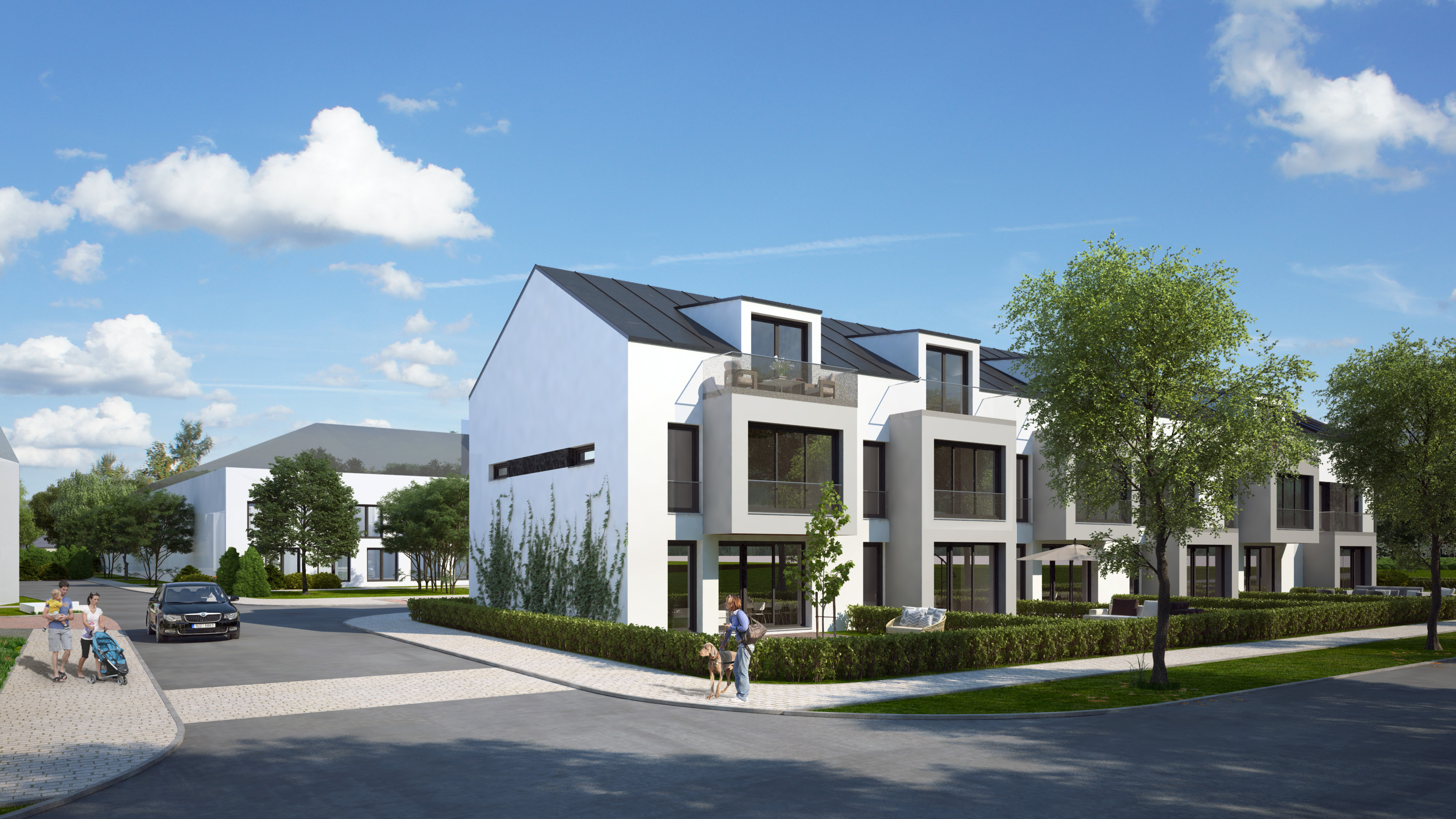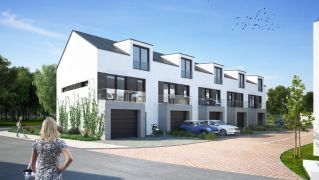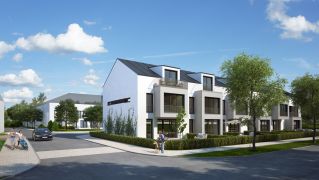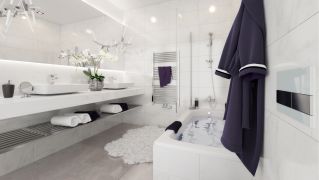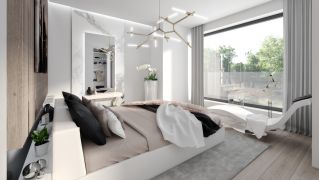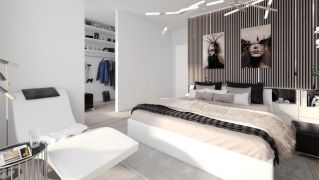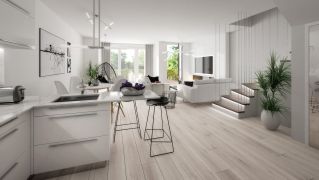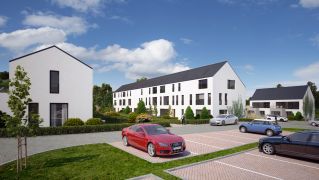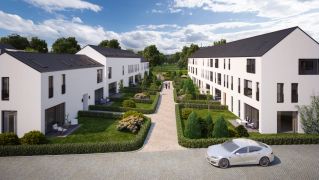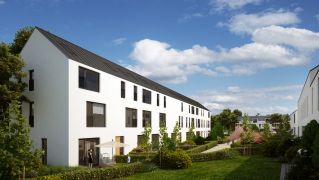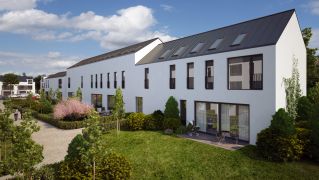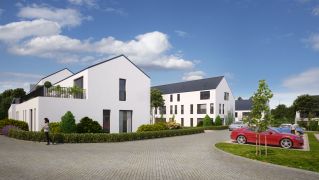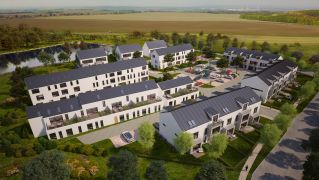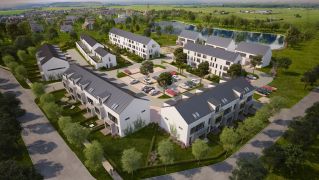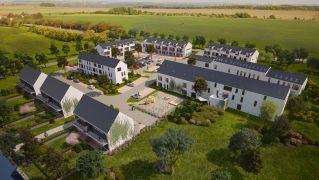 Only 30 minutes from Prague you can enjoy a stylish, modern residential housing in a project U Turského rybníka. Name of this project suggests that the project is located close to the pond. The pond fringed round the old lime trees, inspired the developer to a project of reconstruction of the nearby stables and also construction of new row houses and apartment buildings.
Price : per request Kč
We will save your time. We take care of paperwork.
You will save your money as through us you will get discount on mortgage fees and interest rates.
We compare all lenders to find you the best deal.
Do you want more informaton aout this project? Please contact us!
I am interested in this property
Get the best interest rate!
Our partners