We are providing mortgage service for clients of development projects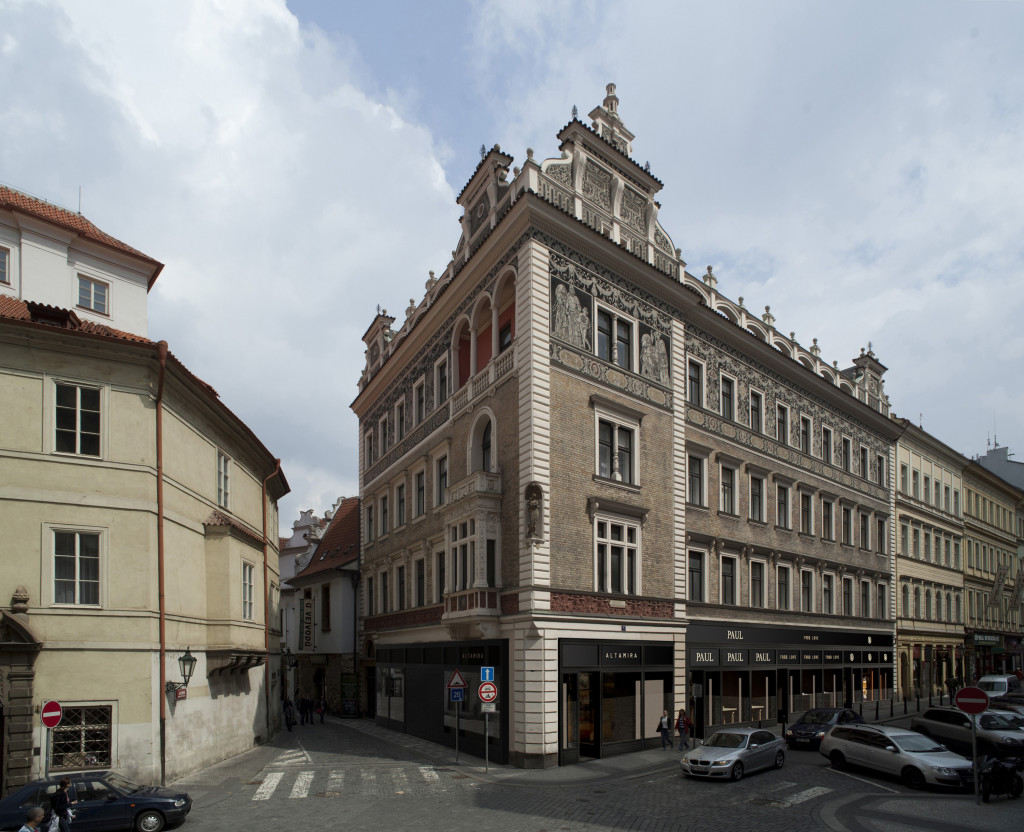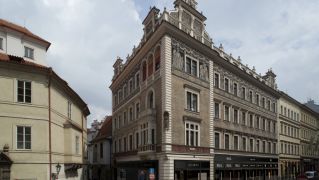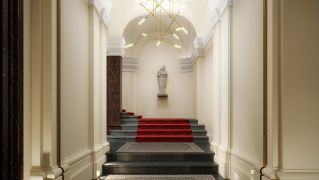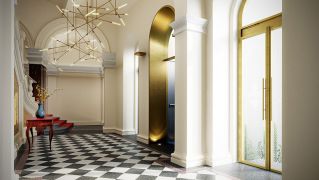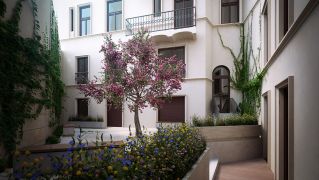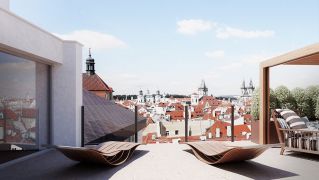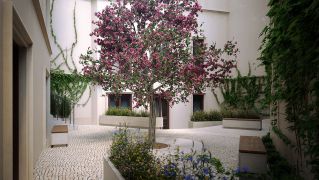 The Residence of Jilska 2 is located on the corner of Jilska and Skorepka street. The address represents the optimum combination of tradition and modernity. Besides offering facilities up to the latest standards of comfortable living, Jilska 2 also draws inspiration from its rich history. The subtle hints of the building's past give the project a unique and magical character. One of its main traits is the emphasis it puts on the fine and precise crafting of minute details that in their finished state form a unique whole. The commitment to the highest quality of handmade craftsmanship is evident and goes hand in hand with the generous selection of materials, elevating the sense of home to a corresponding level of originality and exclusivity.
Price : per request Kč
We will save your time. We take care of paperwork.
You will save your money as through us you will get discount on mortgage fees and interest rates.
We compare all lenders to find you the best deal.
Do you want more informaton aout this project? Please contact us!
I am interested in this property
Get the best interest rate!
Our partners