We are providing mortgage service for clients of development projects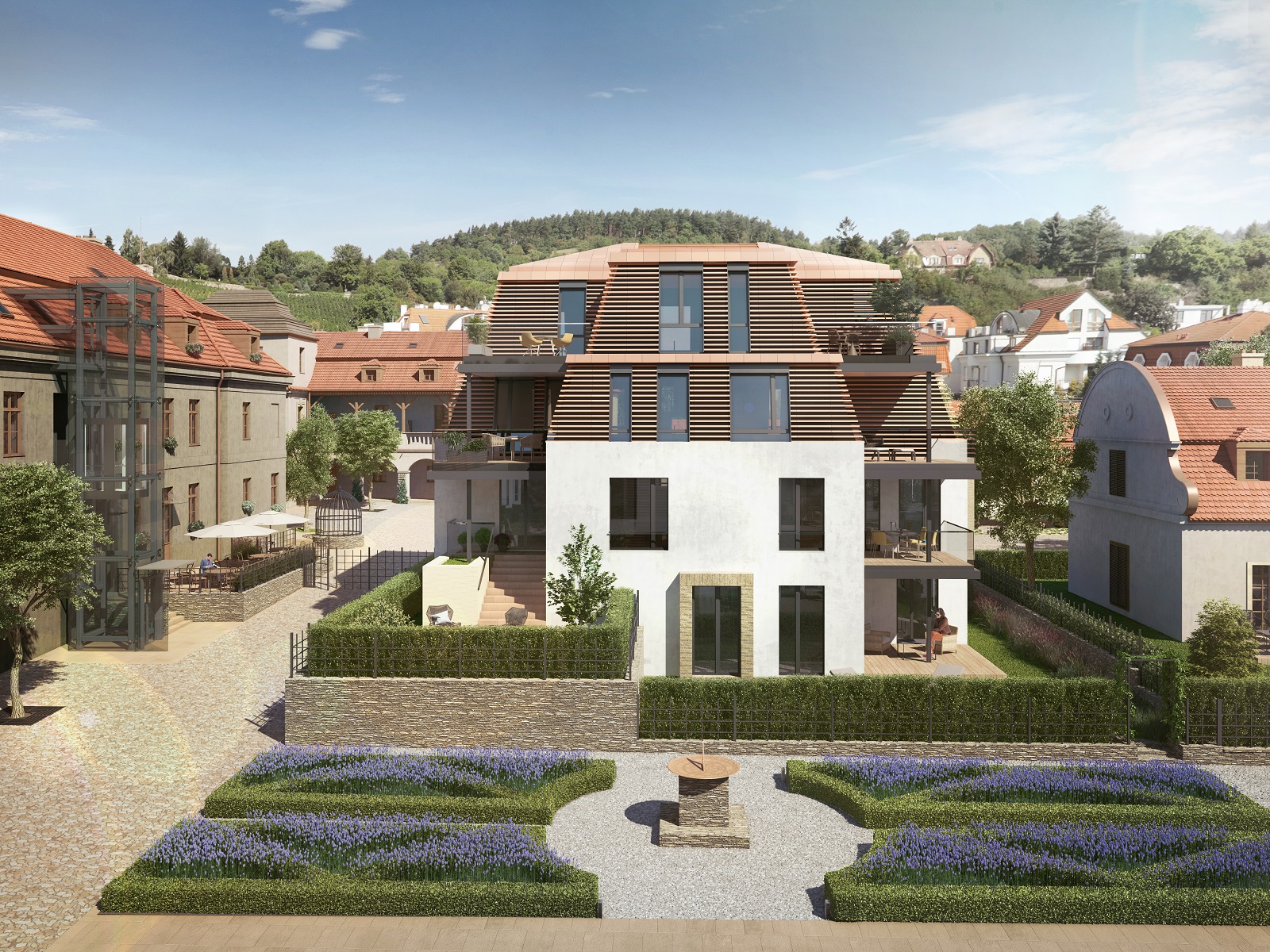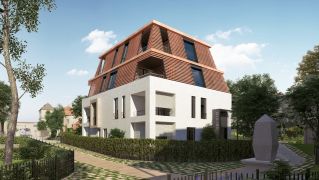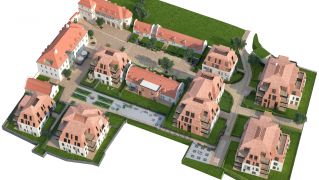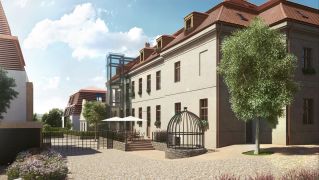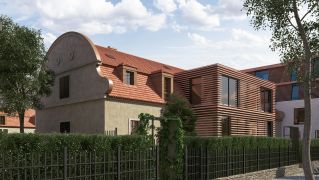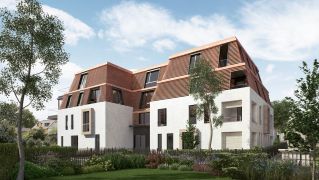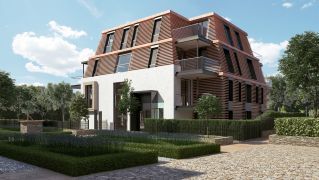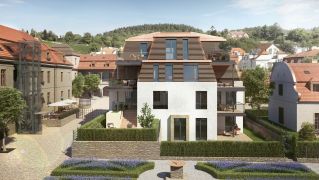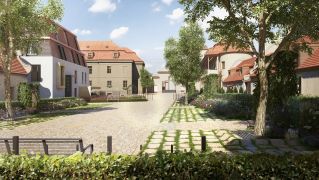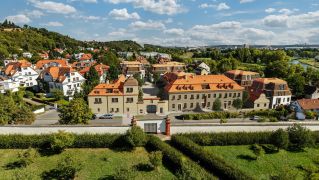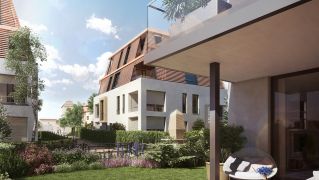 The Chateau Troja Residence is the next flagship residential project in Prague from Coast Capital Partners. It is next door to the original 17th-century Troja chateau and is considered by many to be the best location in Troja. Chateau Troja residence offers its residents a beautiful space inside and out with a total of 13 buildings units spread over 8,000 m2 including penthouses with private elevators directly to their private underground garage. The residence offers a beautiful living environment made up of the surrounding gardens, vineyards, riverside, and Stromovka Park.
Price : per request Kč
We will save your time. We take care of paperwork.
You will save your money as through us you will get discount on mortgage fees and interest rates.
We compare all lenders to find you the best deal.
Do you want more informaton aout this project? Please contact us!
I am interested in this property
Get the best interest rate!
Our partners