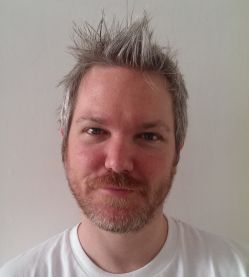 Stephen Brown, Deutsche Börse Services
If you want a company that looks out for your interests, provides superb customer service, and provides you with the best options available then I have to recommend Hypomakleri.cz s.r.o. Professional, honest, direct, I wish that all of my other mortgage/insurance providers had even been half as good as Martin and the rest of Hypomakleri.cz!
Get the best interest rate!
Our partners