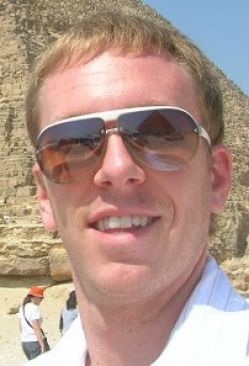 Damen Dawse, Project Syndicate
There is no shortage of places to look for mortgage advice in Prague, but Hypomakleri.cz has proven to be the best choice we could have possibly made. The level of expertise and customer service was not only outstanding, but above and beyond anything we could have expected or hoped for. Pavel and Martin went through extraordinary lengths to make the process go smooth and easy ? despite numerous complications with Czech and bank bureaucracy. From start to finish they handled everything and made it as easy as possible for us, and I would recommend them to anybody who wants to work with the best team and get the very best results possible.
Get the best interest rate!
Our partners