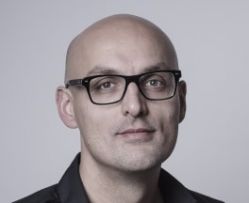 Lars Kemper Interior Designer
I was recommended to Hypomakleri.cz by my friend. I was not only very happy with the results which we achieved together, but also I really appreciated the professional work attitude which I found in all their actions. This made the whole project not only very smooth going, but it also created a lot of trust from my side. Therefore thanks once more to you guys and I will definitely get back to you next time I will have to discuss any of my mortgages again.
Get the best interest rate!
Our partners