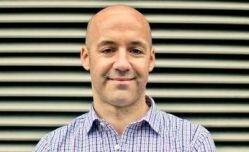 John Krasinski, freelancer
People forget that obtaining the best and safest mortgage for your new property is just as important as the property you are buying. I learned this the hard way. As a foreigner, there are many more challenges than if you are a local. Luckily, a friend of mine recommended Martin at Hypomakleri and my chance of owning a beautiful property in Prague became a reality. Not only was he able to find me the best rate on the market, he was able to do it smoothly with no hassle on my side. It was stress free and also a great financial decision. I cannot thank him enough.
Get the best interest rate!
Our partners